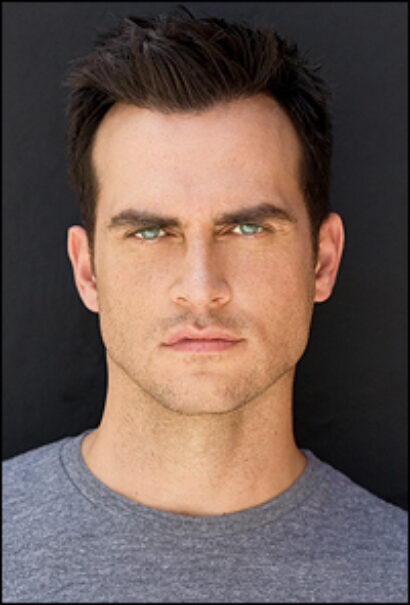 Patrons can purchase tickets by calling Telecharge at (212) 239-6200 or by visiting telecharge.com.
As previously reported, Henry Winkler, who is best known for his work as The Fonz on the long-running situation comedy "Happy Days," will play Chuck Wood, an aging adult film star, in The Performers, which will officially open Nov. 14 following previews that begin Oct. 23 at the Longacre Theater. Read also authored Dream of the Burning Boy.
The cast of the play, which is set at the Adult Film Awards in Las Vegas, will also feature Xanadu and "30 Rock" star Cheyenne Jackson, Tony nominee Daniel Breaker, Ari Graynor and Jenni Barber.
Evan Cabnet will direct for producers Robyn Goodman, Scott M. Delman and Amanda Lipitz.
The Performers, according to press notes, "is a romantic comedy about two high school friends (Cheyenne Jackson and Daniel Breaker) — and the women in their lives (Ari Graynor and an actress to be announced) — who reconnect at the Adult Film Awards in Las Vegas. When the night takes an unexpected turn and relationships are threatened, Chuck Wood (Henry Winkler), the hardest-working man in the business, steps in to lend a hand. Sex, love and Barry Manilow intersect in this comedy about the ups and downs and ins and outs of love."
The production will have set design by Anna Louizos, lighting design by Jeff Croiter, costume design by Jessica Wegener Shay and sound design by Nevin Steinberg.
Winkler has appeared on Broadway in The Dinner Party and 42 Seconds from Broadway. Well known for his role as Fonzie on "Happy Days," his screen credits also include "Arrested Development," "Out of Practice" and "Third Watch." He has appeared in the films "Night Shift," "The King of Central Park," "Down to You" and "The Waterboy."