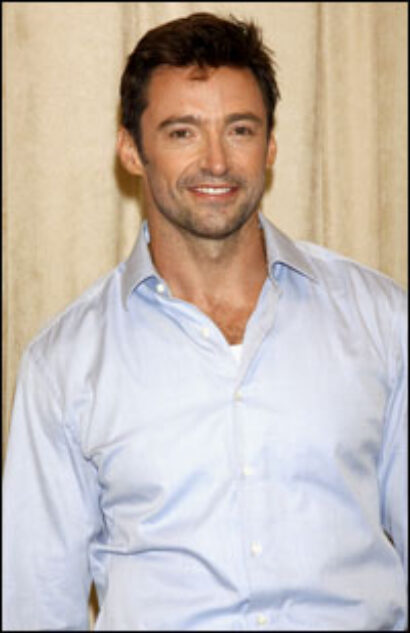 The project is being developed by Paramount, but currently does not have a screenwriter or director attached. Tom Rothman is in negotiations to produce alongside Mark Gordon.
Here's how the novel, released March 19, is described on Coben's website: "Six years have passed since Jake Fisher watched Natalie, the love of his life, marry another man. Six years of hiding a broken heart by throwing himself into his career as a college professor. Six years of keeping his promise to leave Natalie alone, and six years of tortured dreams of her life with her new husband, Todd. But six years haven't come close to extinguishing his feelings, and when Jake comes across Todd's obituary, he can't keep himself away from the funeral. There he gets the glimpse of Todd's wife he's hoping for… but she is not Natalie. Whoever the mourning widow is, she's been married to Todd for more than a decade, and with that fact everything Jake thought he knew about the best time of his life — a time he has never gotten over — is turned completely inside out."
Jackman, Oscar-nominated for his performance as Jean Valjean in "Les Miz," received a Special Tony Award in 2012 and took home the Tony in 2004 for his performance in The Boy From Oz. He has also been seen on Broadway in A Steady Rain and his solo show Back on Broadway.