A few weeks ago, Michele (as prissy song bird, Rachel Berry) tore it up on Glee's version of "Defying Gravity", a song made famous by Menzel's Tony-winning turn as Elphaba in Wicked. Which then set the whole theatre-blogosphere atwitter with the hopes we'd one day see a "Menchele" duet.
While promoting his own TV-turn as Dr. Sam Bennett on ABC's Private Practice, Menzel's husband Taye Diggs told Fancast: "I know that she would love that." He goes on to say, "They know each other, so we knew that [resemblance] existed far, far before the TV world did." (and also because he's not blind!) "We are just so happy to see a lot of these theater kids get the opportunity to do some television work."
Us too, Taye! So listen up Glee Gods--bring these two Broadway babies together!
Read the full interview here.
[caption id="" align="alignleft" width="150" caption="Idina Menzel"]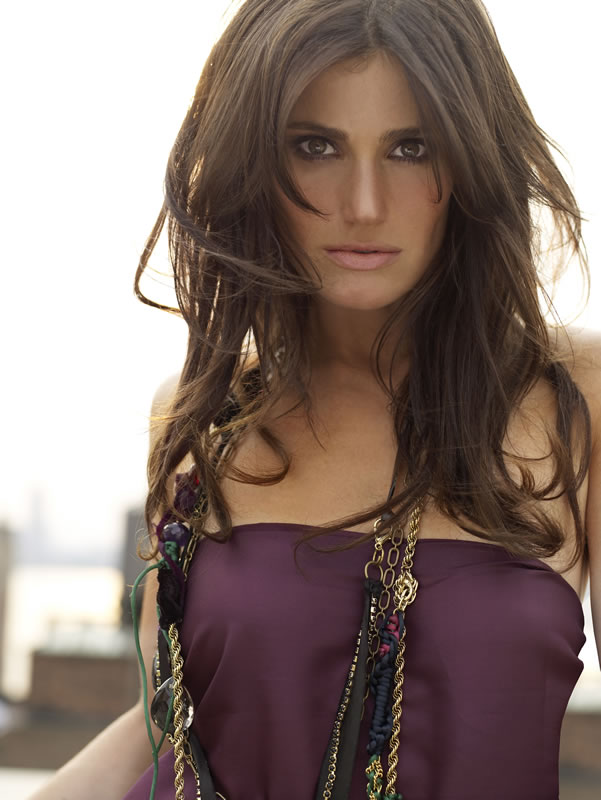 [/caption]
[caption id="" align="alignleft" width="138" caption="Lea Michele"]
[/caption]