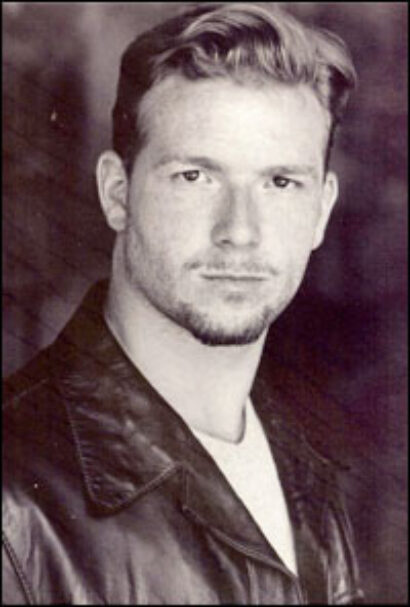 Elizabeth LeCompte stages the production that will run through Feb. t7 in the Jerome Robbins Theatre. Vieux Carré, Williams' penultimate Broadway work, ran only 17 performances at the St. James Theatre in 1977. The Wooster Group production makes its New York debut following international engagements earlier this season and a current Los Angeles run.
Appearing in Vieux Carré are Ari Fliakos as The Writer, as well as Scott Shepherd, Kate Valk, Kaneza Schaal and Daniel Pettrow with Alan Boyd Kleinman on video.
The production has lighting by Tony Award winner Jennifer Tipton, video by Andrew Schneider, production design by Bozkurt Karasu and wardrobe by Enver Chakartash.
According to the Wooster Group, "In Vieux Carré, the young writer, as narrator, remembers his artistic and sexual awakening as a tenant of 722 Rue Toulouse in the French Quarter. Inhabitants of the house swirl up out of the writer's mind as archetypal Williams characters, longing for release and haunted by thwarted dreams… the play is based on journals and a working script Williams wrote as early as the late 1930s, the time he resided at the house."
For tickets, phone (212) 868-4444 or visit BACNYC. The Baryshnikov Arts Center is located at 450 West 37th Street.